CHAPTER 8.1
Mr. Thulin's Original Intention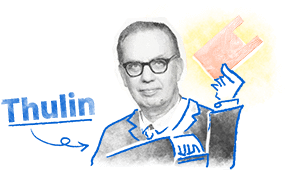 Let us turn the time back to the 50s of the last century.

A Swedish engineer, Sten Thulin, saw that many trees are chopped down because of the overuse of paper shopping bags. Couldn't bear to see that anymore, an idea came to his mind. If there was a light, thin and reusable replacement, wouldn't that help the environment to keep its greenery? In 1959, he successfully invented plastic shopping bags, which are the "Vest Plastic Bags" today.

"He always carried one (plastic bag) in his pocket folded up. You know what we're all being encouraged to do today, which is to take your own bags to the shop, he was doing it back in the 70s and 80s just naturally. Why wouldn't you?"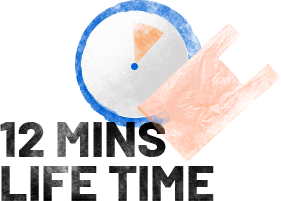 Why wouldn't you (reuse)……?

That is a good question. Since plastic bags are light, durable and cheap, they are very suitable for reusing. Yet, Thulin couldn't have imagined then, the problem of plastic bags is exactly their perks. Frankly, plastic bags are too cheap. Though their raw material is from petroleum that takes millions of years to be formed, each bag only costs a few pence to make. In human logic, cheap things shouldn't be cherished, and can even be disposed of immediately. On average, a plastic shopping bag is used for 12 minutes only before disposal.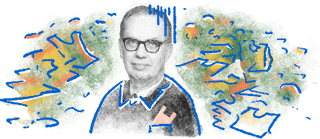 The durability of plastic bags has then become a curse for the Earth.

If Thulin is conscious in his afterlife, seeing his invention turning into trashes in every corner of the world, would he sign?